Main Content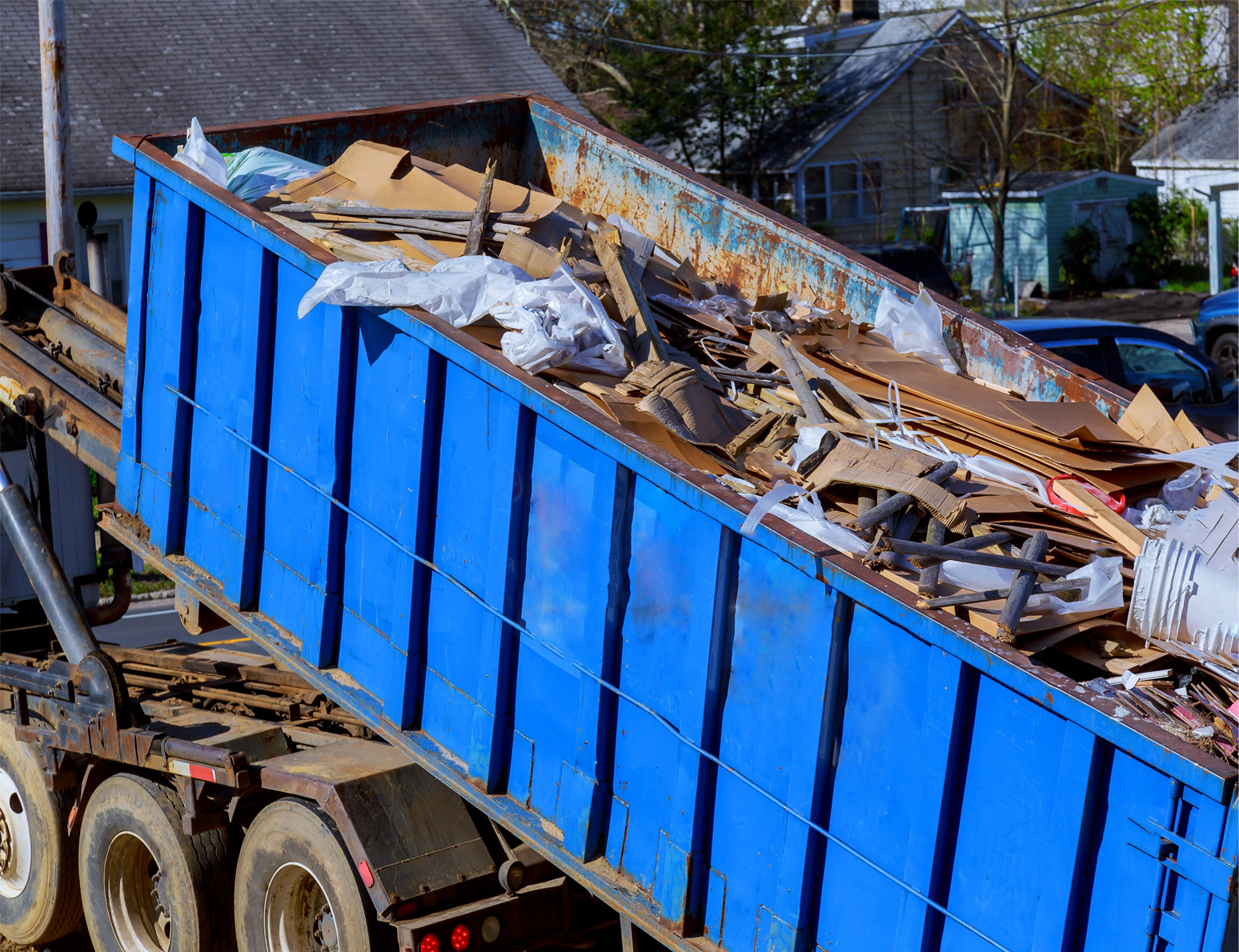 Customer Service Is Our #1 Priority
Sometimes, you're faced with a big project that demands a dumpster service. From cutting down trees on your property to remodeling your home, there are instances where you generate more junk than your municipal trash service is qualified to handle. 
That's where we come in. At Dumpster King, we strive to put your needs first and find the optimal solution for you. For instance, with our fast load-and-go service, we can have a small amount of junk cleared away in as little as two hours. Or, we can drop off a dumpster rental and let you fill it up at your own pace as you go about your large-scale project. When you're done loading up the dumpster, just call us again to have it hauled away. We'll take care of everything at an affordable price!
30+ Years of Junk Hauling Experience
Dumpster King is family-owned and operated, and we've been serving the area for over 30 years now. When you need junk hauling or a dumpster rental in Arcadia, Rancho Cucamonga, Pasadena, Glendale, San Bernardino, or Burbank, we're the ones to call. 
What sets us apart from the competition is our dedication to customer service. We want you to feel satisfied at the end of the day, so we help you as much as we can! We love our customers, and we'll do whatever is needed to accommodate your dumpster rental needs.
We are licensed and insured for junk hauling and dumpster rental for both residential and commercial properties. From 10 cubic yards all the way up to 45 cubic yards, we've got you covered.
Premium Load-and-Go Service
We also offer a load-and-go service, which can help you save time and money. When you don't need a dumpster for a long period of time, and just have a small bit of junk, debris, or brush to clean up, we can come to get it for you. We'll bring you the dumpster, wait on-site while you load it up, and take it immediately when you're done. We want to save you a little bit of time and money on your projects. Ask us about it today!
Since 1985, we've been delivering worry-free dumpster rentals to customers throughout the region. Give us a call so we can start helping you ASAP!