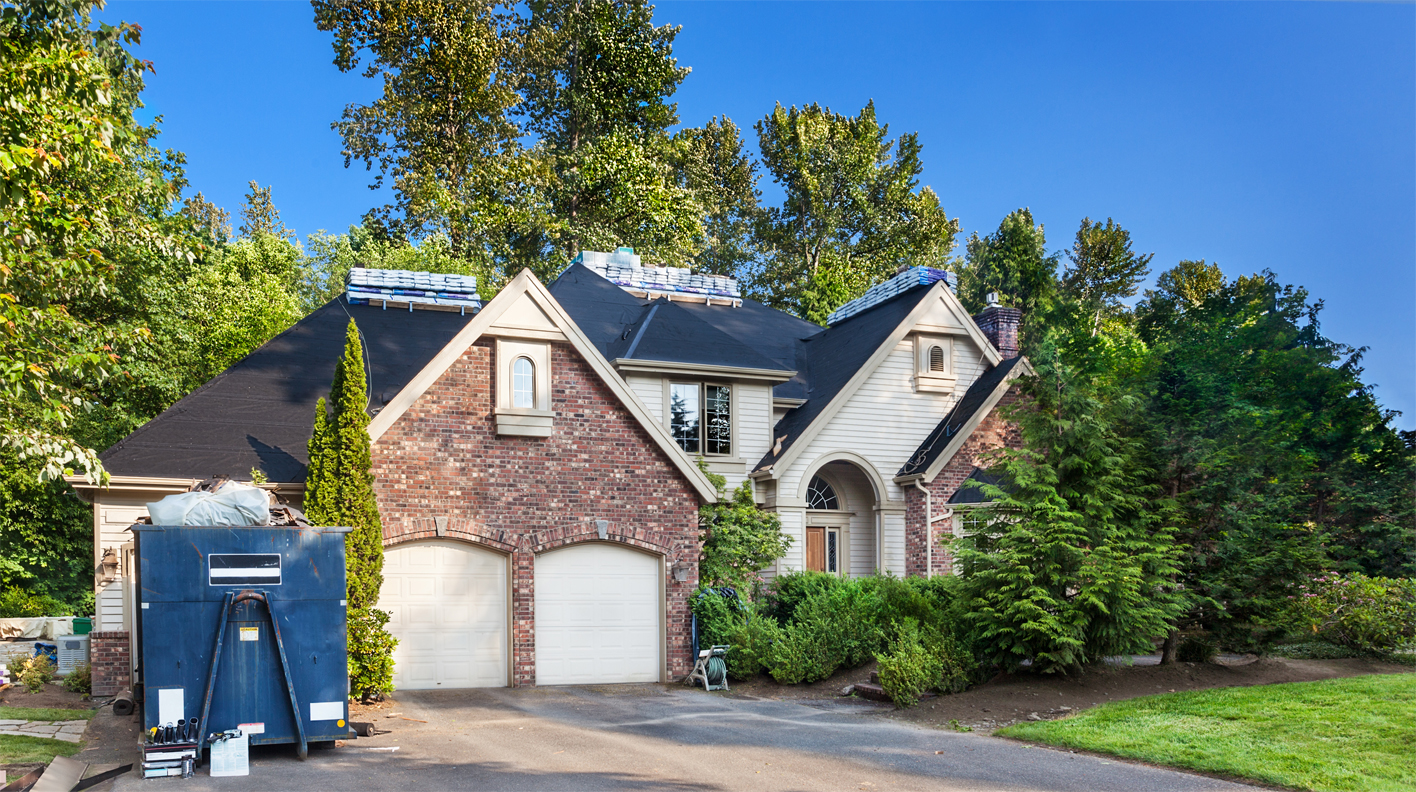 Over 30 years ago, Dwayne Qualls saw an opportunity. There was a lot of demand for a dumpster rental service in Arcadia and the surrounding areas, so he decided to start Dumpster King to help fill the gaps in these services for the community.
Today, Dumpster King is still chumping the competition at every turn, offering reasonable prices for a variety of services, including dumpster rentals and junk hauling. We've persisted all of these years by being willing to work with the customer no matter what the problem is. We're certain we have the solution you need to deal with your junk.
So whether you're cleaning out a foreclosed property, clearing away construction debris, or cutting down brush in your yard, call Dumpster King for the junk hauling and dumpster rental services you need. 
The Customer Comes First
When we help each other thrive, everyone benefits. That's what we believe at Dumpster King. Here, we do everything in our power to make sure you're flourishing and getting exactly what you need and want with as little hassle as possible. No one can grow or prosper under a heap of junk and debris—and that's why we're here to make junk hauling as affordable and accessible as possible.
In a pinch for a dumpster rental? Give us a call and we will do whatever it takes to find a solution. We are licensed and insured to put your mind at ease. We love our customers—after all, you're the reason we get to serve our community! 
So when you need junk hauling or a dumpster in the Arcadia area, call Dumpster King. We chump the competition with our amazing customer service each and every time.